Hamilton Branch Institute
of
Power Engineers
Next Meeting March 28, 2007
at the
Hilltop Restaurant
665 Upper James
Upper James Fennel Plaza
Dinner Starts at 6:30
Link to the Canadian Institute of Power Engineers:
Institute Of Power Engineers
Postal Box (PO BOX) 878
Burlington, Ontario, L7R 3Y7
Make sure you check out the changes and additions to the TSSA web site.
Technical Standards and Safety Authority (TSSA)
.
"Click the world below to check out our Internet provider"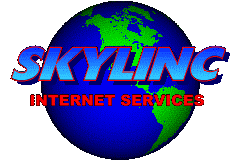 If you have any information for the web site please e-mail Brian Ashcroft bashcroft@cogeco.ca

Copyright © 1999 [Hamilton Branch IPE]. All rights reserved.
Revised: -